After you have been hurt in an accident in Marietta GA or the Greater Atlanta area, your first step should always be to seek medical care. While some car accident injuries are immediately apparent, other serious injuries can take hours or even days to show any symptoms. Even if you feel fine in the immediate aftermath, you may have a devastating accident injury. Read on to learn why you should always seek medical attention after an accident because you may have tissue injuries, serious concussions, and legal consequences if you do not.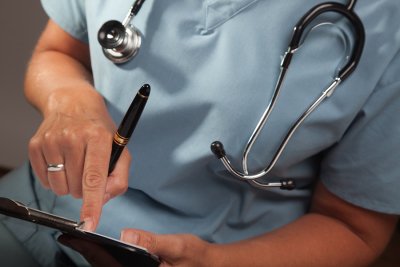 Tissue Injuries
Individuals must seek medical care in the aftermath of any car accident in large part because they may be suffering from latent soft tissue injuries. Whiplash is one of the most common soft tissue accident injuries. Car accidents generate a great deal of force, and two vehicles colliding together can cause passengers' heads to snap quickly forwards and back again. Whiplash can cause swelling, reduced mobility, and weeks or even years of pain management. Because whiplash symptoms can take hours or days to appear, it is important to be properly diagnosed as soon as possible.
Serious Concussions
Concussion is another serious auto accident injury whose symptoms can take days to show up. During any violent jolt, including one incurred in a car accident, the brain can strike against the hard inside of the skull. Concussion symptoms include inability to concentrate, nausea, dizziness, insomnia, blurry vision, and lack of energy. Concussion symptoms often show up after a car accident—and after an injured person's adrenaline stops masking injury symptoms.
Legal Consequences
One of the primary reasons you must seek medical treatment after a car accident is that you can lose your legal rights if you fail to do so. In order to be compensated for medical bills, lost wages, and pain and suffering stemming from a car accident injury, a personal injury victim must seek immediate medical care. It is also important to document all physicians' names, contact information, diagnoses, treatment plans, and medications. If you do not, you may not be able to seek damages.